Why not add a theme to your tour
for example:
• Harry Potter
Discover the real part of London where they filmed the Harry Potter films:
Platform 9¾, Gringotts Bank, the Ministry of Magic and Diagon Alley; all will be revealed..when you know where to go!
• Cool London
Discover the areas, streets and markets of the London cool and eccentric, the fashion meccas of old like Carnaby Street and Camden Town; and the new areas of London that are now attracting a new generation of 'young fashionistas'
• British food & drink culture!
Where can you find the real 'bubble and squeak'; a true fish and chip shop; a real ale; a top afternoon tea; and of course to finish your meal, a British cheese selection. I can take you there.
• Royal London
Wander and 'spend' time around the Royal shops of St James, discover the three Royal Palaces and even four (not well known by the public !),  learn why there are Royal Guards and where is the 'Sovereign entrance' to the Houses of Parliament.
• London French Connection
From William the Conqueror, John Houblon or Charles de Gaulle and the Huguenots, the French Connection in London will always be present. Discover and learn where and how they have contributed to the development of this great City.
• Financial London
Discover one, two and even three areas of London dedicated to the finance of the world.
Also, the London of:
 The Beatles
James Bond
Sherlock  Holmes
Shakespeare
Shopping..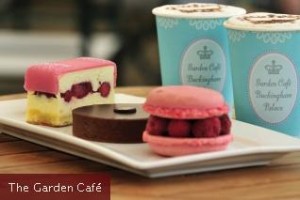 Send a message!