Discover many of the famous London landmarks and spend time visiting one.
See many of the popular attractions of London including Big Ben, Buckingham Palace, St Pauls and Harrods, and spend time visiting one of them while David waits for you.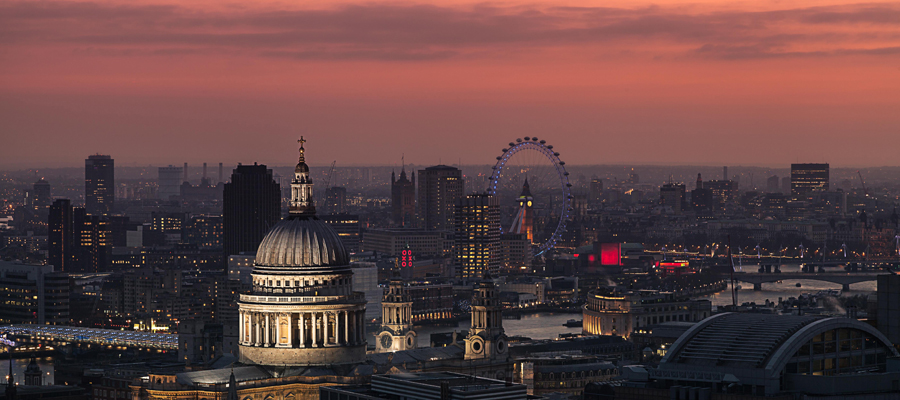 Discover London Tour 'Extra' : half day (3H aprox)
This tour, our most popular option, gives you more time with your expert guide and a bonus of the opportunity to go inside the attraction of your choice if you wish.
Itinerary :
Big Ben, the Houses of Parliament, Parliament Square, Cleopatra's Needle, Trafalgar Square, Buckingham Palace, St James's Palace, Horseguards Parade, St Paul's Cathedral, Piccadilly Circus, the Tower of London, Tower Bridge, the London Eye, 10 Downing Street, Harrods, Hamleys toy shop, Marble Arch, Speakers Corner, a drive along the River Thames, and a few surprises…
Tariff : £250 per taxi, up to 5 passengers.
From the Romans to the current prime Minister,  via William the Conqueror , Henry VIII ,  Christopher Wren, William Shakespeare, Sherlock Holmes, Churchill, James Bond and the Beatles, you will discover London and 2000 years of history…
and how these 'personalities'  have contributed to the evolution of this world class city……
" London is a city that combines a sense of history with cutting-edge creativity and a dynamic pop culture. As one of the most cosmopolitan and tolerant capitals in the world today, it attracts a genuine diversity of people – from radical activists to business leaders, intellectuals to fashionistas."
Book a tour