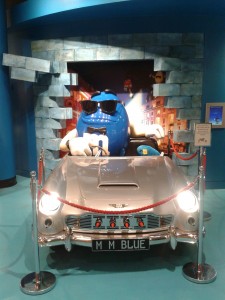 Your booking is 100% secured with an email or text.
You can pay cash after the tour or via Paypal with a credit card (+4% unfortunately)
If you have paid by cards or Paypal :
We will refund 100% if we have to cancel.
 let us know soon as possible if you need to cancel a date.
We will refund 100% if you cancel 48h before the Tour (minus charges).
No refund if cancelled within 48h, but we will try to re -arrange the Tour if possible.
Don't hesitate book a Tour now !