Your French chauffeur and guide is the only French taxi guide in London.
Now a real Londoner, he will help you to discover this vibrant capital city in an iconic 'Black Cab'.
 And a Black Cab isn't like any other vehicle…
It is spacious (you can stretch out your legs and even get a child's buggy in without folding it up!),
fitted with three spaces on the back seat and two folding seats opposite – enough room to transport five people in comfort.
In a London taxi, you can reach sites in the heart of London that are otherwise inaccessble except on foot.
Detailled and original commentary for the length of your tour.
 An 'express' service that makes the most of your time during your stay in London, away from the crowds and the queues on the Underground and buses.
 After a few hours with an expert on this amazing city, you'll have a better feel for where you are and for some of the lesser-known treasures of London.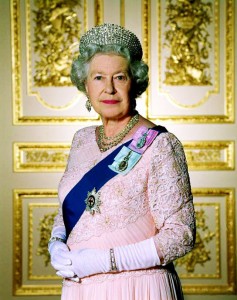 Benefits:
      Cover more distance in a shorter time.

         An unforgettable experience, day or night.

         Total independence, with stops when you like to take photos or to go inside attractions.

          Financial benefits: a two hour tour costs only £31 per person (for a group of five).
                Set tours, themed tours or made-to-measure tours, for individuals or groups.