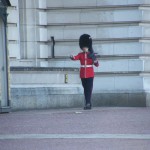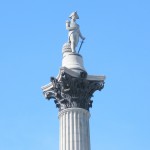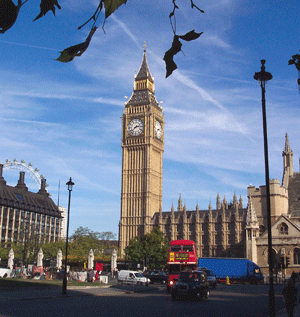 Découvrez  les principaux sites du coeur de Londres à  bord d'un taxi Londonien, un moyen original et confortable de satisfaire votre curiosité.
Une expérience inoubliable, de jour comme de nuit.
Unique  à Londres : votre Guide/Chauffeur Français
David est apparu dans différents programmes télé tels que:
D8 'A vos Regions, un Noel a Londres', le 22 Decembre 2012
Des Racines et des Ailes sur FRANCE 3, le 09 Mai 2012
TURBO avec Dominique Chapatte, M6, le 13 Décembre 2009
TURBO avec Laurent Lafitte, M6, le 12 Décembre 2010
Radio France inter, avec Francois-Morel, 'les Aptonymes',  Avril 2013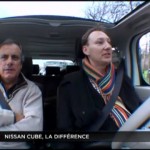 Organisation de tours  thèmatiques et chasse au tresor
Guides qualifiés
Itinéraires clés en main ou sur mesure, trajets individuels,  en groupes, pour les professionnels ou les comités d'entreprise
Faites le choix d'une visite personnalisée, commentée en Français (Anglais ou autres langues disponibles), avec arrêts sur demande pour prendre des photos.
Départ et arrivée à l'endroit  de votre choix* !
Le taxi vient vous chercher et vous dépose ou vous voulez*, service 'Porte à  Porte'.
(*du centre de Londres, code postal : W1,W2,SW1,SW3,SW7,N1,SE1,E1)
*************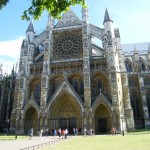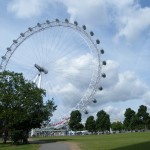 Discover the main sites in the heart of London in a London cab, a unique and comfortable way to satisfy your curiosity.
Choose a personalised tour, with commentary in French (Other languages or English if you prefer), with stops for taking pictures when you want them.
Treasure Hunt and special tour organiser
Qualified guides    Unique French/Taxi guide
Choose when and where you want to start and finish your tour*: the taxi gives you a 'door to door' service
(*from central London, post code : W1, W2, SW1, SW2, SW7, N1, SE1, E1)